Strategy
MARKETING CONSULTING
RESEARCH
BRAND DEVELOPMENT

Brand positioning
Corporate identity

CAMPAIGNS

Brand awareness
Go to market & launch
Product & Services promotions
Social media
Display marketing & retargeting
Remarketing
Client retention management
Corporate social responsibility
Digital public relation

ROI REPORTING

Social equivalent advertising value measurement
Conversion measurement
Campaign reports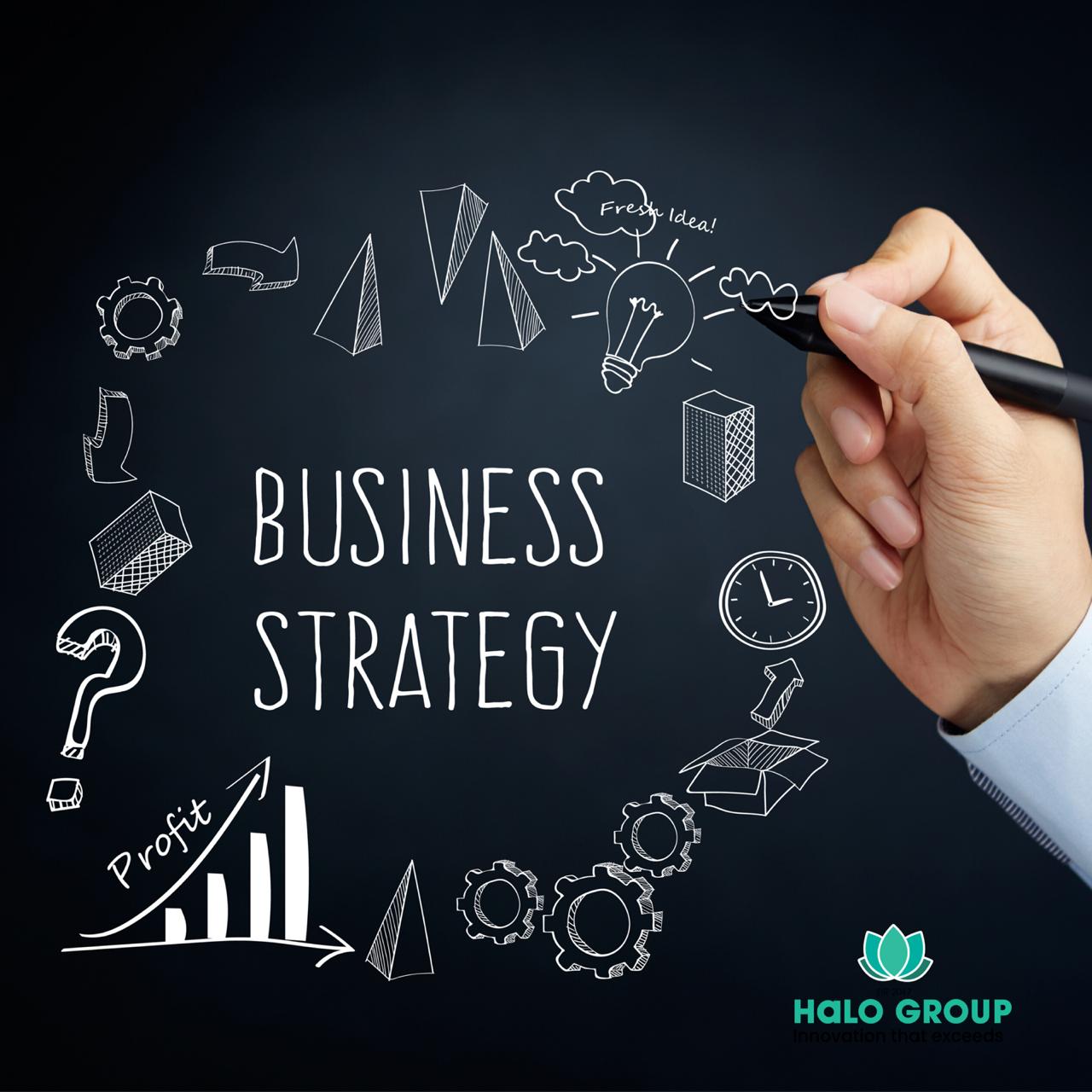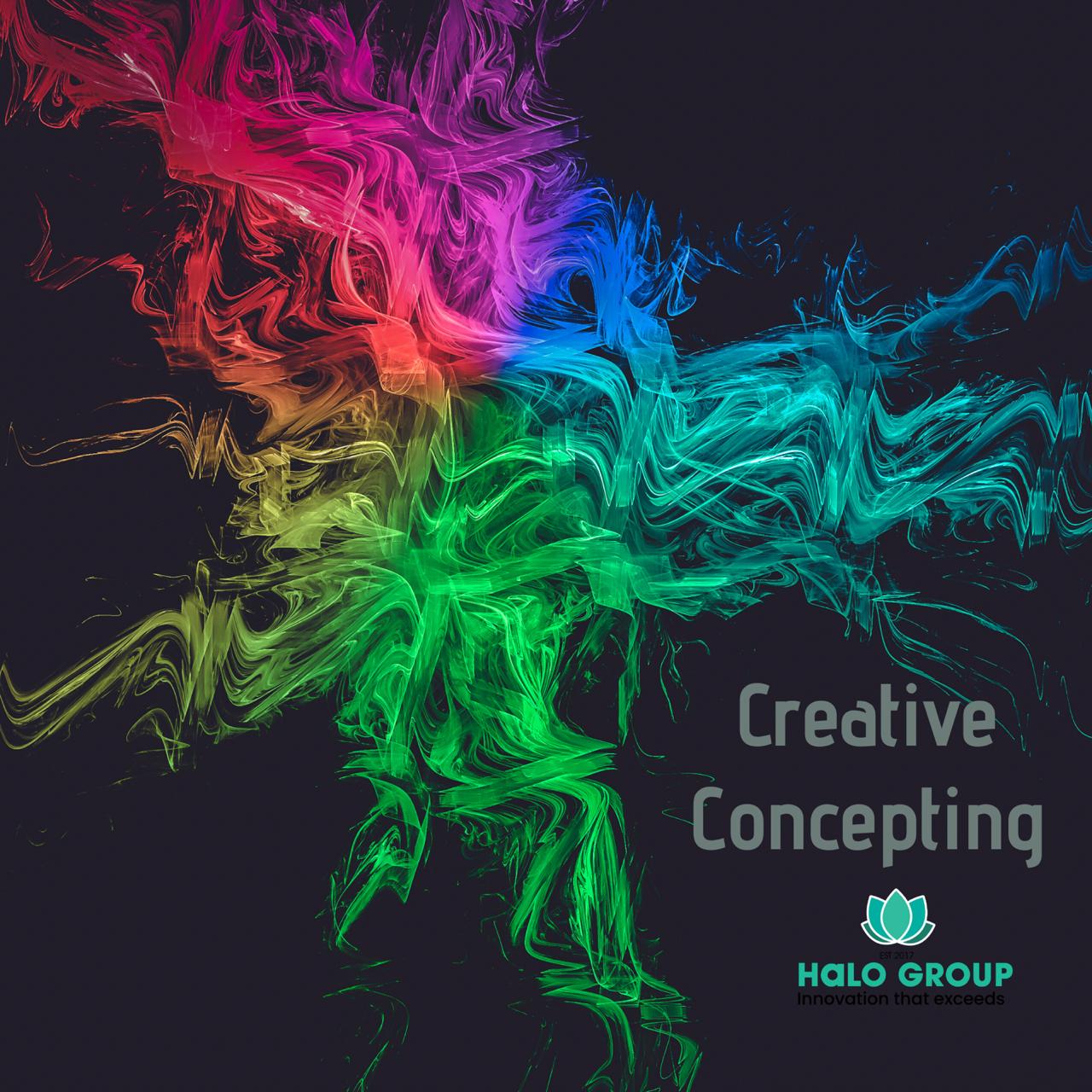 Creativity
CREATIVE CONCEPTING

Digital creative concepts
Digital application

CONTENT CREATION

Graphic Design
Creative Writing
Video & Animation 4D
Advertising collateral
Online influencers

Digital & Online
WEBSITE

Design & UX
Full Stack Development (Mobile-responsive)
Hosting and maintenance
Visitor journey tracking
APP development
WEB APP development

SOCIAL MEDIA MANAGEMENT

Strategy
Calendar
Execution
Reporting

COMMUNITY MANAGEMENT CHANNELS

B2B/B2C/P2P
Selected in accordance to campaign specific tactics

SOCIAL MEDIA ADVERTISING
SEARCH ENGINE MARKETING ONLINE RESEARCH

Brand followers

Competitors, demographics, user interests, geographic, technology, mobile, benchmarking, traffic sources, search console, social media, behaviour, conversion analysis

SEARCH ENGINE OPTIMISATION – SEO

Reporting that provides valuable insights into visitors, customers, and consumers.

GOOGLE ADVERTISING SERVICES (PPC)

AdWords advertising: Text ads, display ads, programmatic/remarketing, YouTube, mobile specific, website specific.

TRACKING TO LEADS & ROI

Social media, email, YouTube, search engine, website, display marketing, programmatic/remarketing, referrals etc.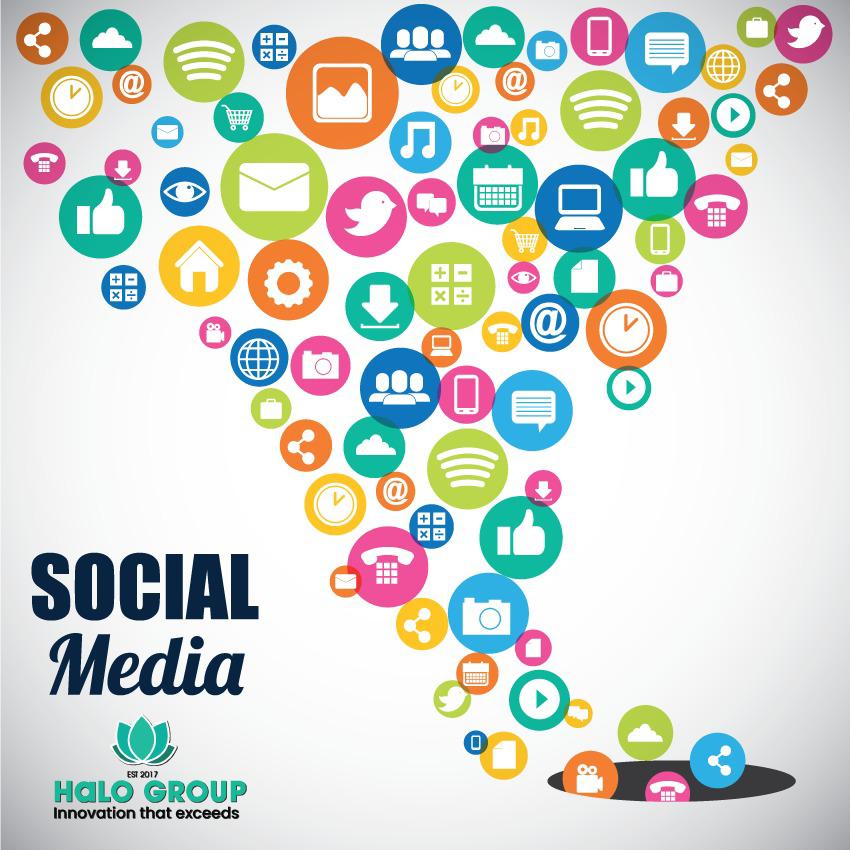 "We have a proven track record of combining business strategy, creative design, marketing, and technical expertise to deliver the best digital solutions to our business partners. Our team has extensive experience in lead generation, content creation, creative design, website development, multimedia applications and SEO strategy."
Lèanne van den Berg – Founder, Halo Group
"We aim to gain perspective and maintain authenticity, through relationships, by being real. We want to be bold and create work that is up to date and present. "
Lèanne van den Berg – Founder, Halo Group
"We want to be known as bold and daring in people's minds and hearts, establishing, and maintaining presence in the market."
Lèanne van den Berg – Founder, Halo Group

Ready to grow your brand?